Fifi Lapin Mugs
by
mayashaw
Next week one of my most favorite fashion icons will be producing her own line of mugs that I must get my hands on… no I'm not talking about Jenna Lyons even though I would so buy her mugs if she ever made them (wink, wink) but, I'm talking about Fifi Lapin!
Oh she is the cutest little thing and has the most amazing closet know to all bunny kind. These mugs will be released next week and I must have one!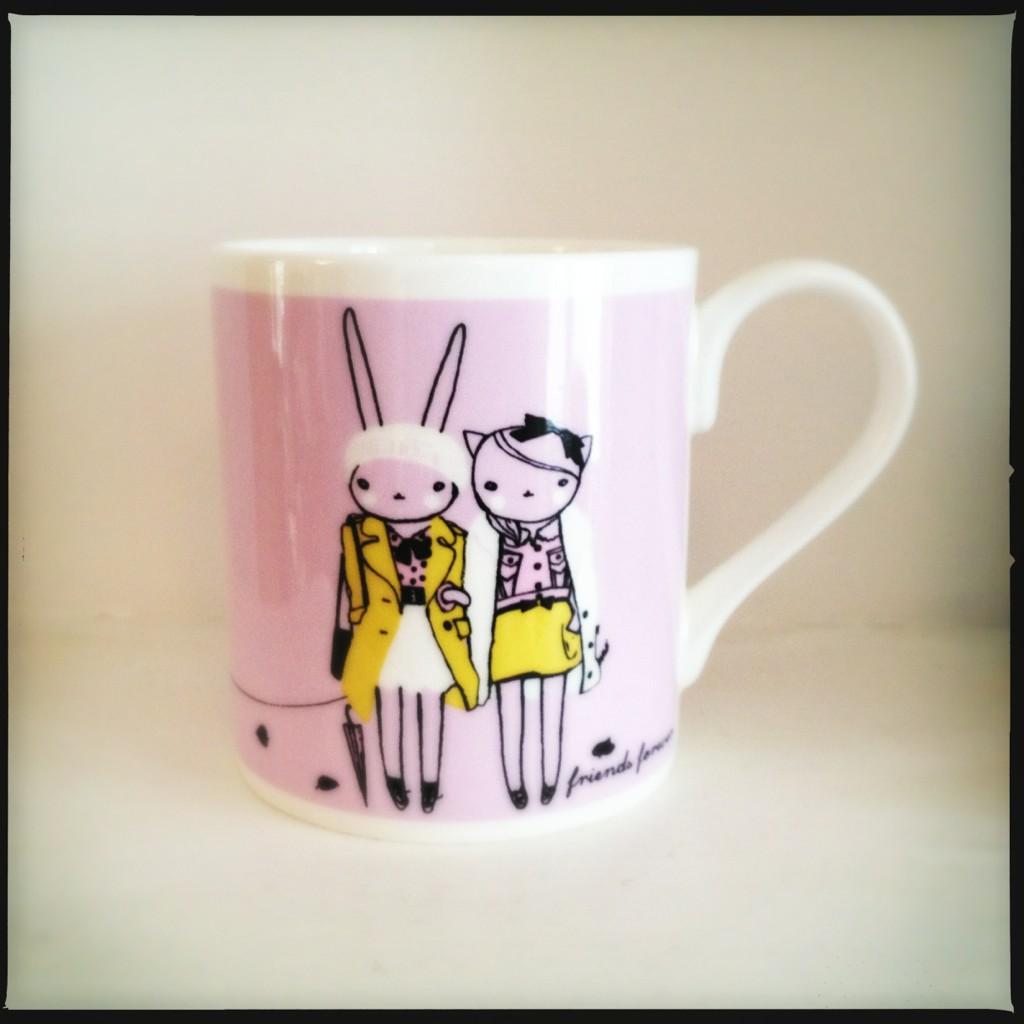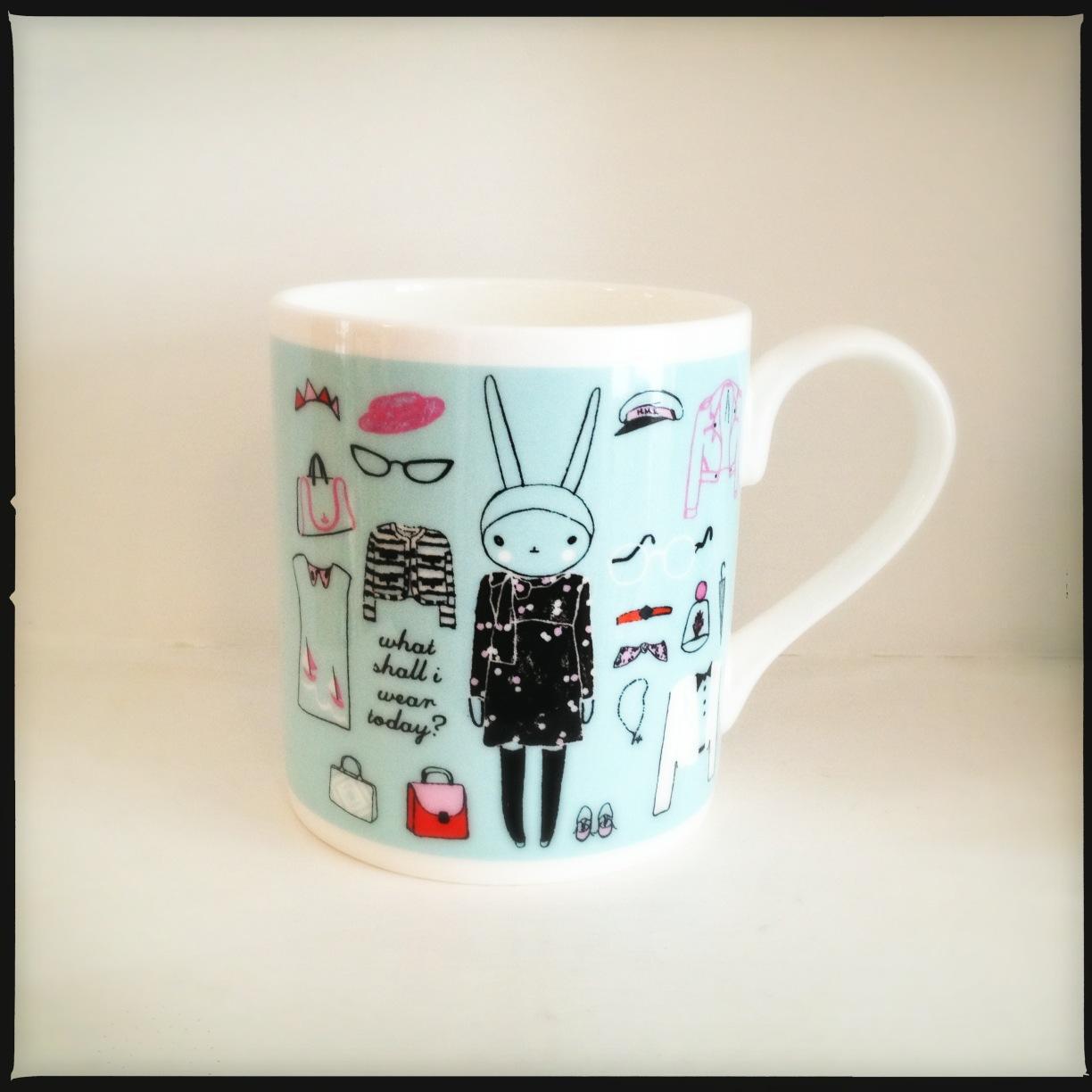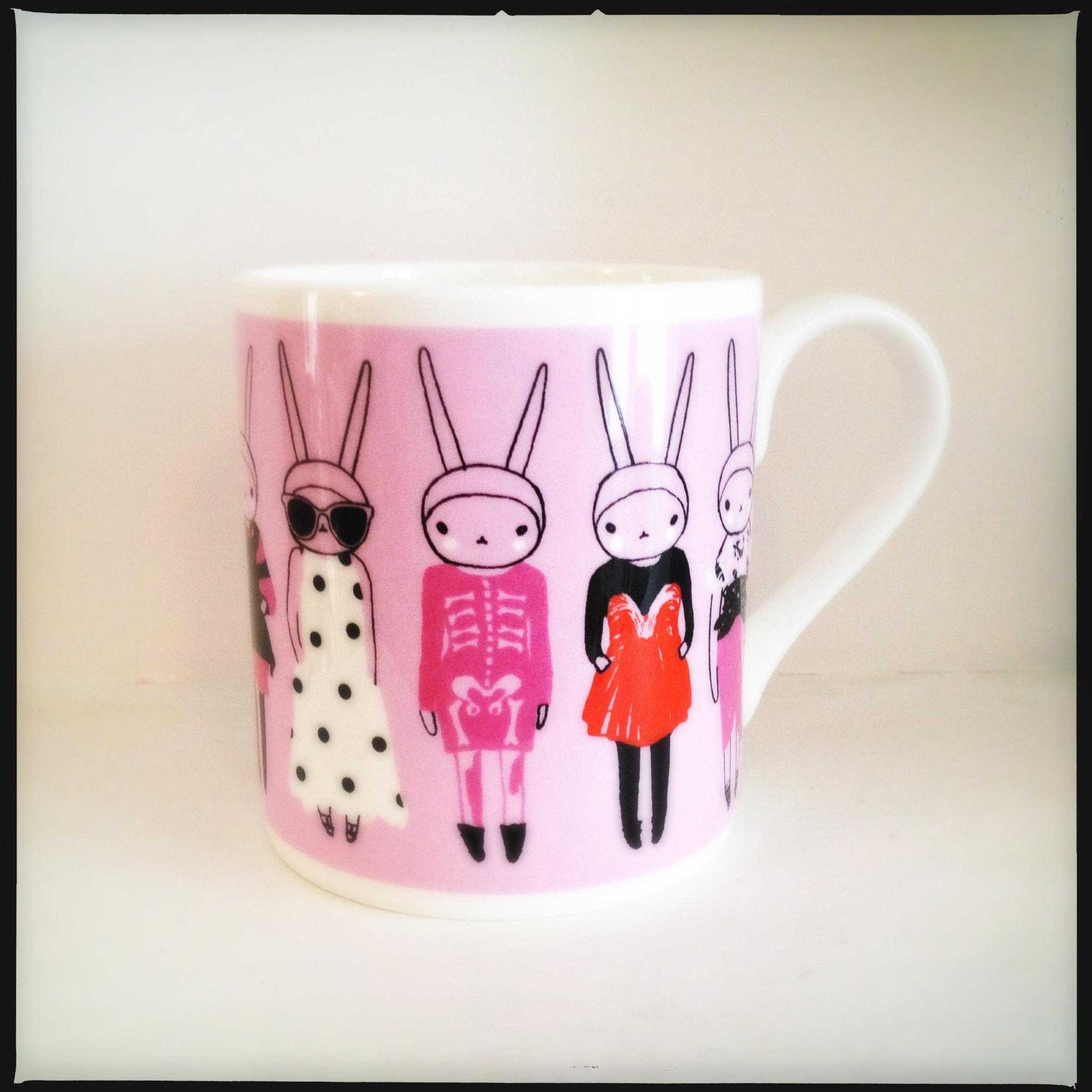 Pictures borrowed from Fifi's twitter!